THE INTUITIVE KID ON THE BLOCK
I have always been an intuitive person.
The first time I remember being able to see the future I was sitting on the rug in grade one. The teacher was doing flash cards. Every time she went to flip one, I knew what it was before she flipped it. I remember thinking, whoa, this is crazy, how am I seeing the future? A feeling came over my body as if to say "this isn't right". I kept looking at the cards and wondering if I was just making it up in my head. That memory has been with me since. Since then I have come to know myself as "psychic" and also an Empath.
I have been able to feel other people's feelings for as long as I can remember. My Mom said it used to puzzle her how I would put my hands on her head in the exact spot it was hurting her and hold them there as if I knew I could help.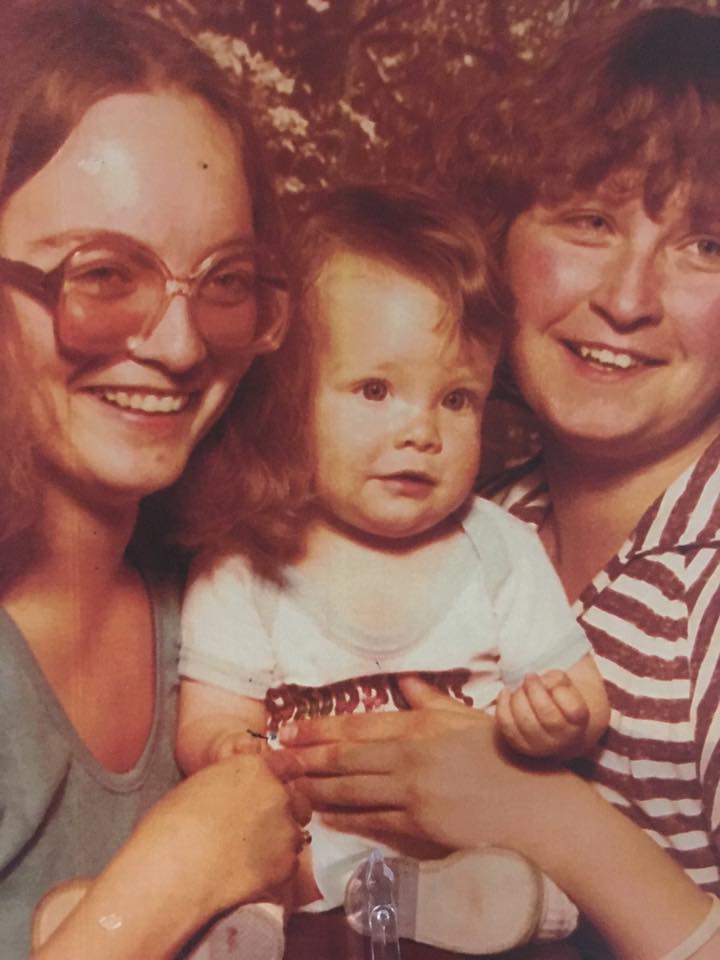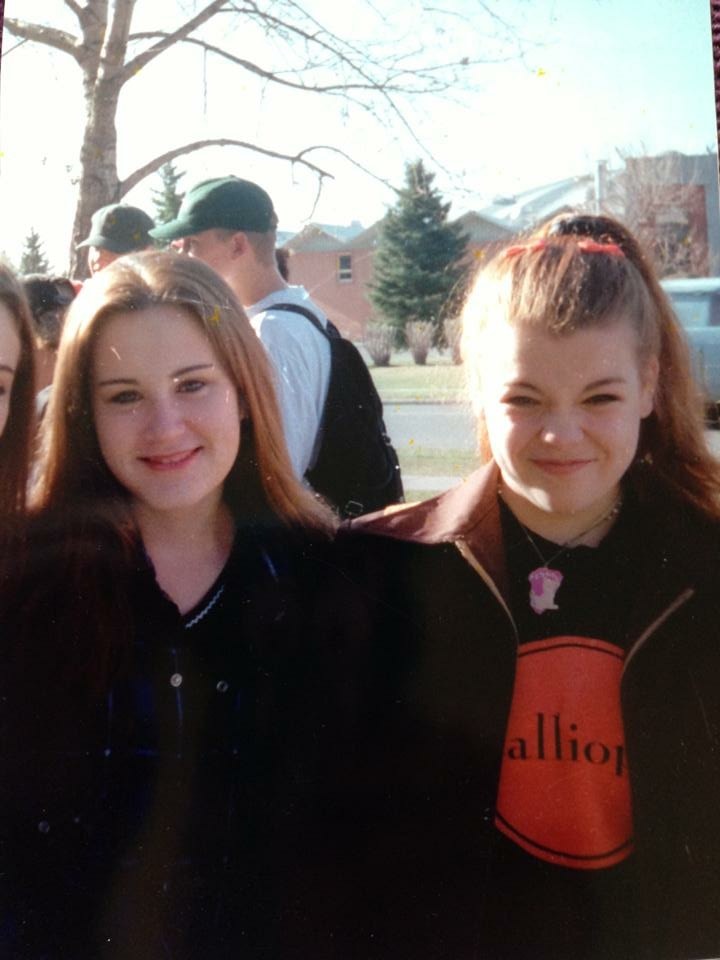 EARLY DAYS
Fast forward thirty-seven years and here I am, a coach, a mentor and an Evolutionary Astrologer. I am also an entrepreneur, although in the most recent year I have tried my best to quell that part of me all the while firing it up in others.
I had an early start as an entrepreneur in 2002. I was 23 and had no idea what I was doing. For real. I had training as a Wholistic Therapist, someone trained to help you navigate the "Alternative" medicine world. I finished school, created a resume with all of my new skills and handed out at least 30 all over the city. Soon I discovered that there wasn't much of a job market for Wholistic Therapists, and to boot, no one really even knew what that was. Through a synchronistic and elaborate conspiracy by the Universe I soon found myself in Small Business school at Myers Norris Penny, a large accounting firm. I learned the basics – basically enough to know that there was something called "trust money" that you would need to give to the government and a vague tour through market research.
Nothing could really prepare me for what was to come.
PREMA SAI
I founded Prema Sai Wholistic Living in 2004. A wholistic clinic with all kinds of practitioners, products, events and services. It would be my dream business. I was introduced to commercial leasing, business partnership agreements, business partnership failures, share structures, corporate practice and all the beauty of small business bookkeeping and finance. Basically I was up the river with no paddle. My dream was to transform the health care system. To have the mainstream know about the alternatives, and especially about the energy of the body, and it's connection to our minds, our emotions and our spirits. I would get up everyday excited to make a difference. There were rough days! Scary days! And often days where I felt totally alone.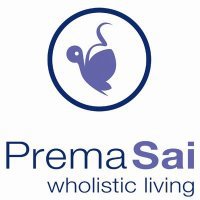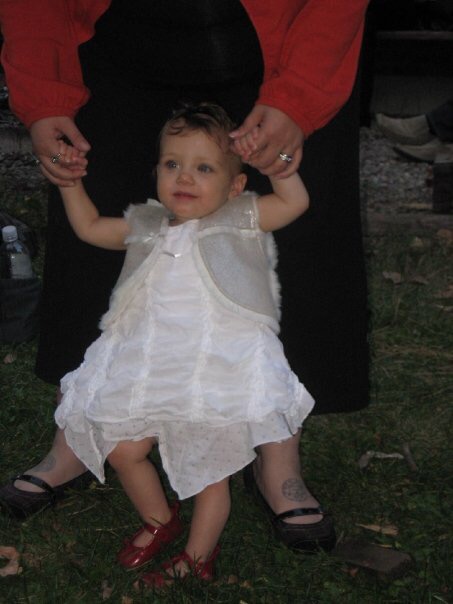 PERSONAL LIFE & GROWTH OF PREMA SAI
What I pride myself on, after everything was said and done was that I wasn't afraid to ask for help, and I definitely developed an ability to get curious about what people did around me and figured out how I could have them make this dream a reality along with me. This company was my baby. The people I worked with (my employees) were and still are my family. The company grew very quickly through "booms" and "recessions".
My personal life was busy right along side it – I got married, and had two children in 2008 and 2010. Prema Sai was growing fast, it was very difficult to keep up with her and be a new mom!
The company grew and grew. In late 2012 we discovered we were seeing over 1600 clients a month. Our revenue was just under $2 million per year. It was fantastically busy. The coolest thing to me was to witness people coming into contact with my heart desire so many times a day. I had taken an idea and a wish for the world and turned it into a real thing.
THE MAGAZINE
To drive traffic and educate the public, I created Wholistic Living Magazine. A 32 page full color glossy magazine to help Calgary understand the different services that we offered.
We sold ads to like businesses and friends and neighbors and printed 10,000 three times per year. I wrote the editorial every issue and worked hard to create a quality publication where we would tell the truth about health care and what we saw as possible in the community.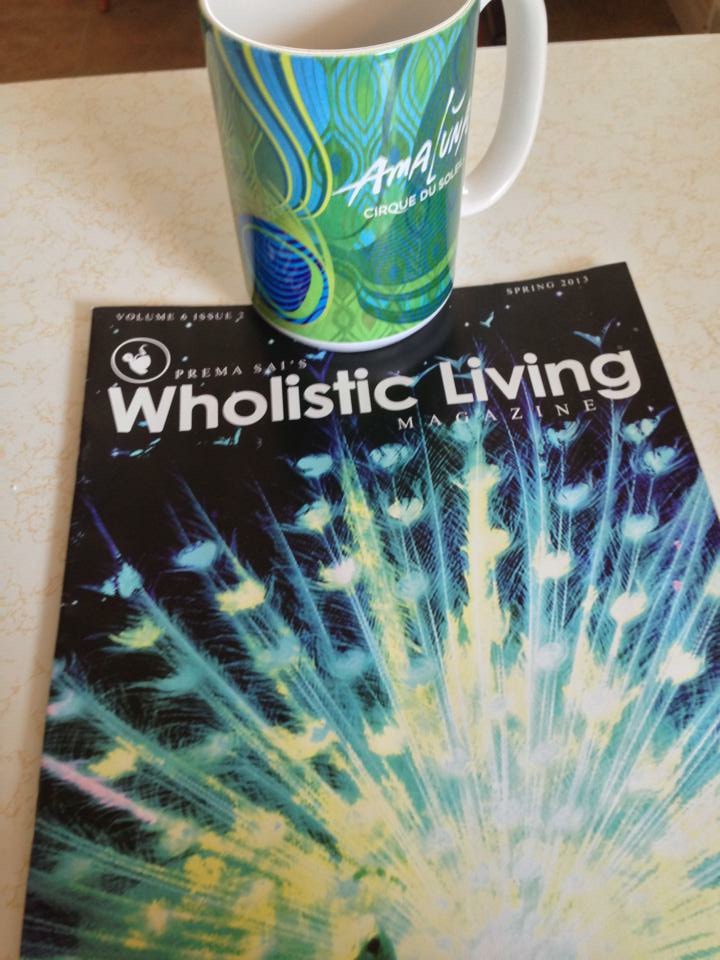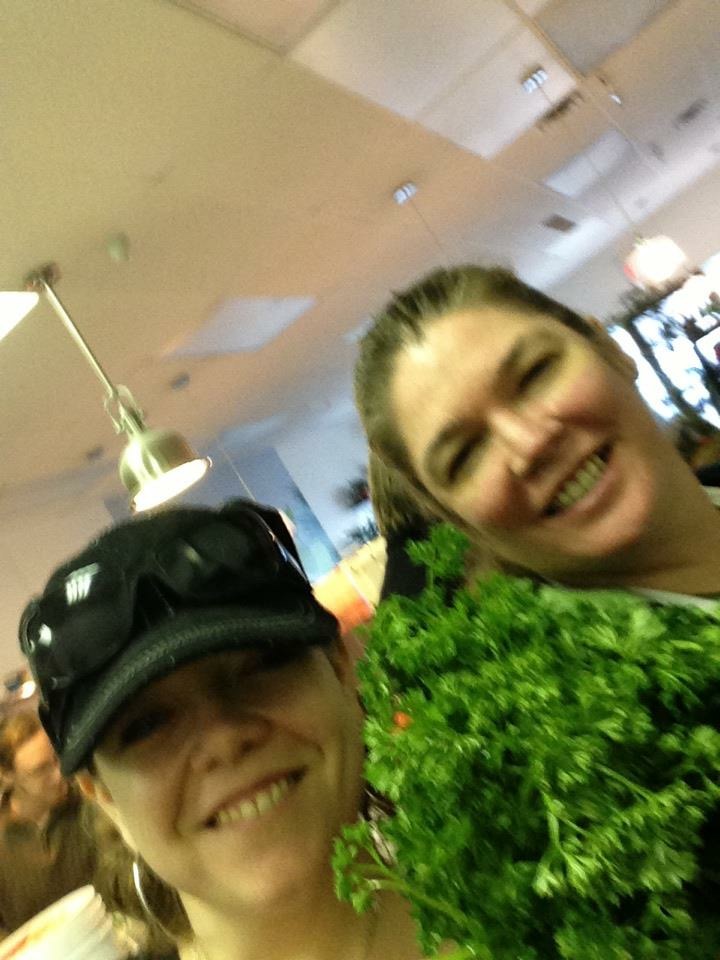 LINDA
This business was quite large. At one time I had anywhere from 35-40 staff members and 6000 sq ft or space to manage.
When my oldest was born in 2008, I hired a full time manager named Linda Blackier who quickly became my best friend and business partner. Linda got sick in the Fall of 2013 and it got bad really quickly. So bad that she died of advanced stage 4 cancer in the Spring of 2014.
Running the business wasn't the same without her. I am not a day-to-day manager, although I can muscle my way through it, it isn't my passion, and Linda had a gift for it.
LEAVING PREMA
In the Fall of 2014 I became pregnant with my third child and I felt it was time for me to pass the torch. With all the love in my heart I entrusted the Prema Sai legacy to my lead practitioner, Mike Horne, and the rest is history!
The business is currently running under the name Prema Health on Calgary's 17th Avenue. It has since been taken over by a large development company. I don't have any involvement with it now, although some of the original staff is still there.
I started a few other companies while Prema was running, you know, in my spare time (Tee Hee).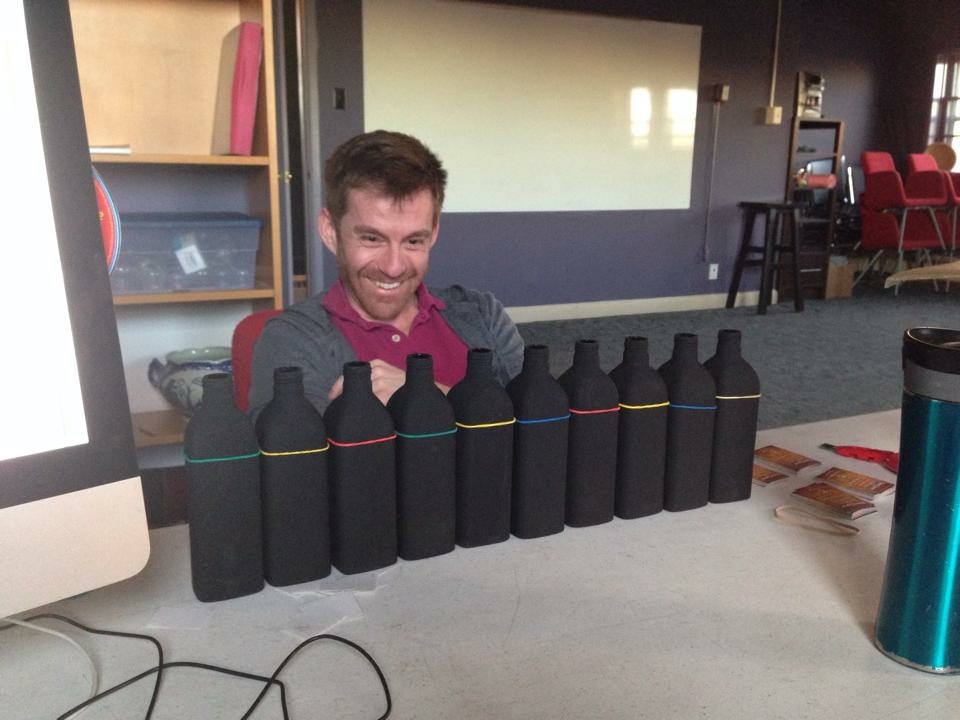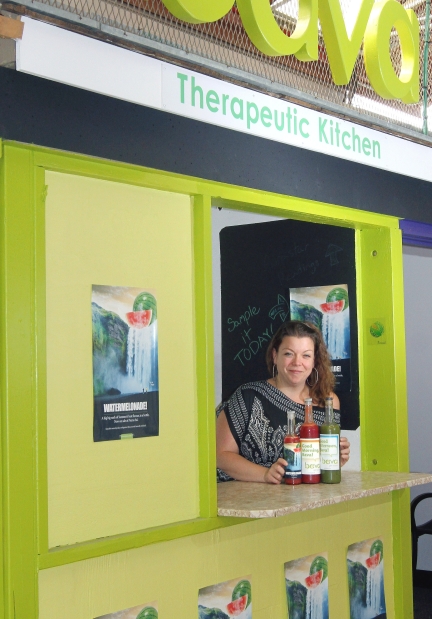 BAVA JUICE
Bava Juice was another labor of love. I created it to meet the need of a population of people who were sick and also needing to work full time with very little time for self care.
I had a client who had breast cancer, and was also a single parent to three teenagers. She came to see me about the cancer, what to do, body/mind/spirit. One of the things she needed to do daily was juicing to keep the body alkaline so the cancer wouldn't grow (amongst other things including her protocols at the Naturopath and Oncologists office). When she came for her follow up she was disappointed in herself that she hadn't been able to juice for herself more than a handful of times. She said the cutting and the clean up and the lugging vegetables home from the market on top of her three girls and her job… I was devastated. She had cancer! That was the priority.
In the Spring of 2011 The Bava Juice company was born.
GROWTH OF BAVA JUICE & PASSING ON THE TORCH
We delivered thousands of three-day fresh juice cleanses to peoples doors for the next three years. Sometimes we would make 6 cleanses at once, sometimes we would make 30. We made them to order. We delivered them ourselves. People drank juice for 3 days and felt reborn. I loved this business!
Just like Prema Sai, I took a look at my growing pregnant belly in the Fall of 2014 and chose to pass the torch to Jen Silver of Wild & Raw Foods in Kensington. The Bava Juice cleanse is still being sold and although Jen tweaked the recipe, it is still enjoyed by Calgarians and can proudly say it is still the only cleanse delivered to your door in glass bottles!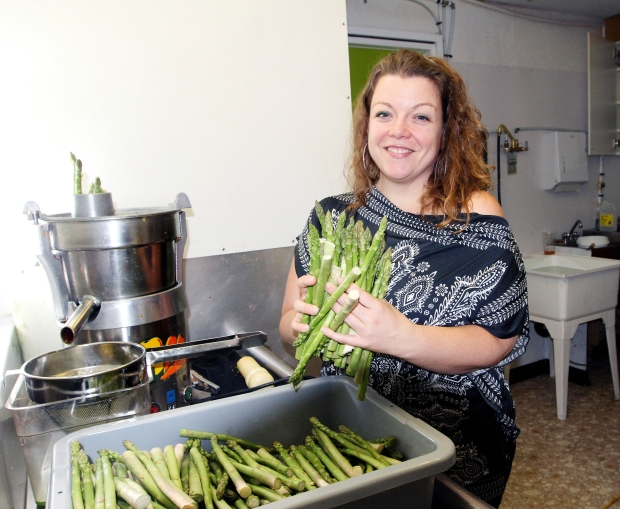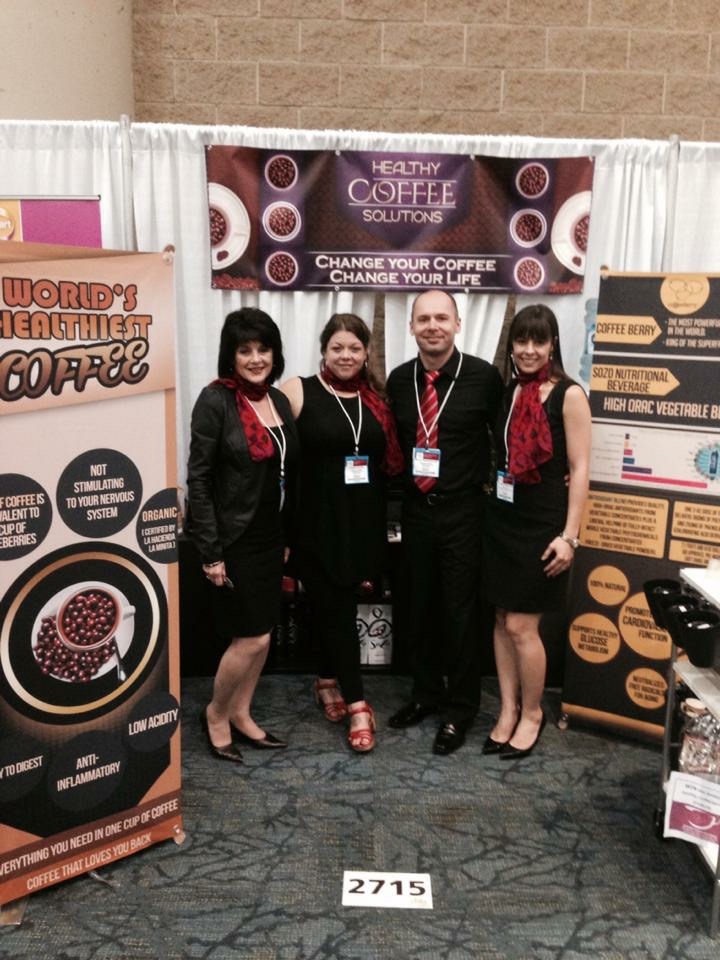 THE ROGUE COLLABORATIVE
I also started an agency called The Rogue Collaborative. This company was a marketing company. I took everything I had learned about marketing and media and PR and put it to work in this company, creating low budget, amazing branding, websites and publications for companies that were in my field and also making a difference.
I am a Catalyst and an ideas person, I love to take concepts and develop them, create media and write juicy press releases, enticing the main stream to dip their toe in the magical waters of Alternative and Spiritual medicine.
MATERNITY LEAVE
In the Summer of 2015, my third child was born. I took the post partum phase very seriously. I had never taken a maternity leave; I had never stayed home with my kids for very long. Stella was in a baby carrier while I worked and Gus went to a day home (a rock star day home owned by another of my Soul sisters) when he was just 6 months old. I took the time to be home with Declan. I wanted to be a stay at home mom, at least for a while.
The entrepreneurial bug still inside of me, I have looked at various other businesses and businesses models, and have needed to decline in the last 15 months to stay true to my commitment to my family. My kids gave up large amounts of time for me to run companies and it was their turn to have me all of the time.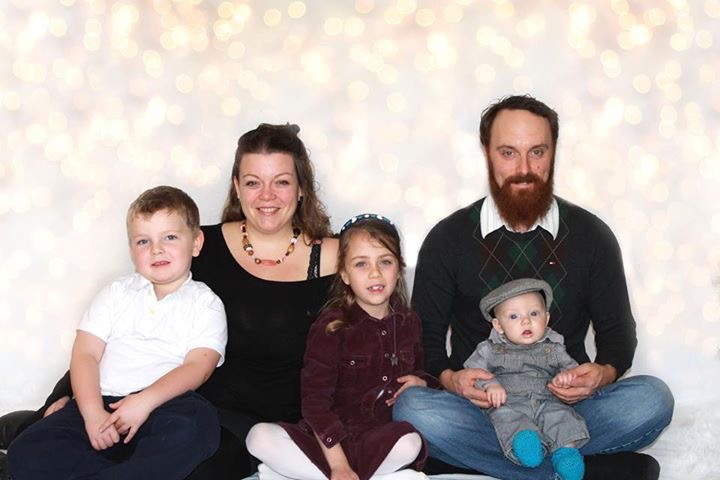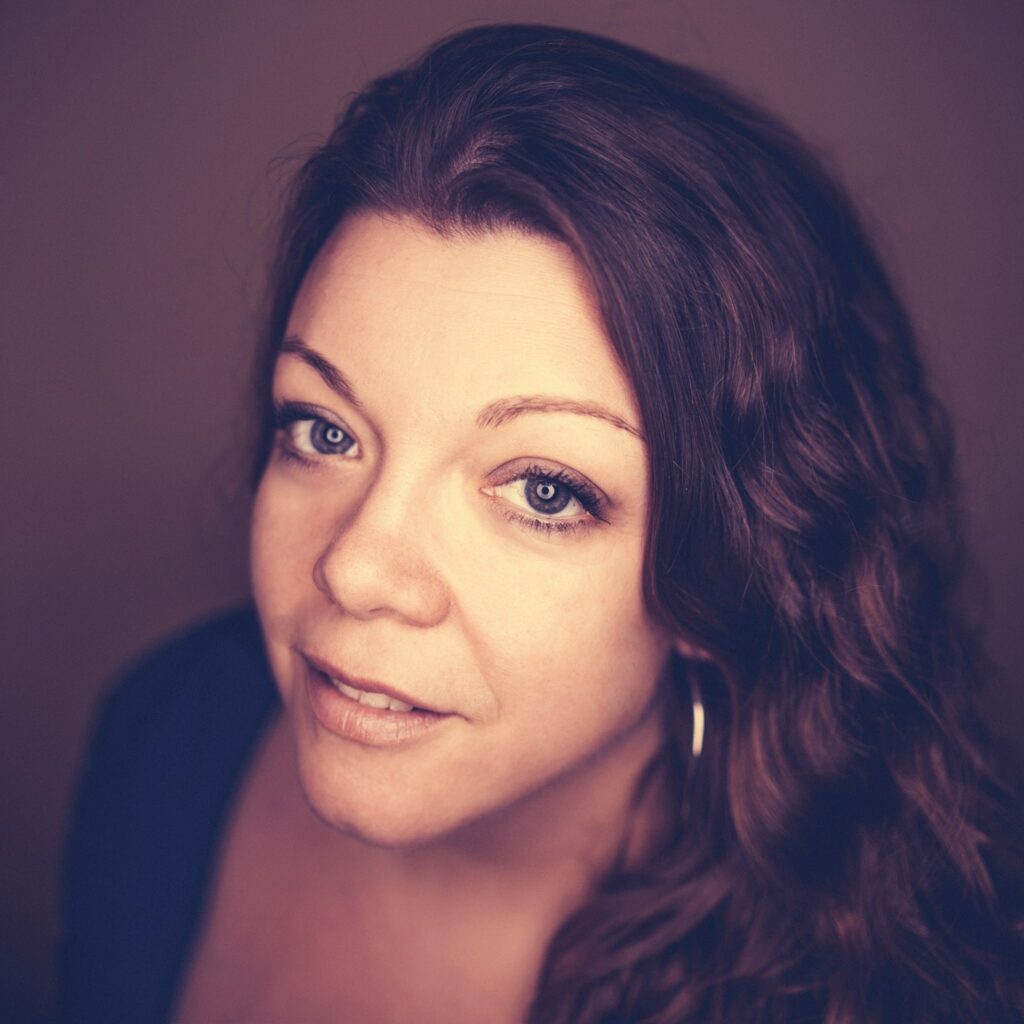 TODAY
That brings me to today! I am now an Evolutionary Coach, which means, we work together to articulate your purpose and then go to work making it real in the world.
I am done owning businesses! This is what my life is for – coaching and gathering people wanting to wake up to themselves and their gifts. I help my clients complete the past, wake up to the present and walk into a purposeful future.
So, if you're reading this and looking for a coach, or an astrologer, or a guide, I've been in a lot of situations that have given me a terrific capacity to contribute to others. Not mentioned in the above story are my personal experiences I endured right along side the business.
MY INSPIRATION & COMMITMENT
The inspiration from my coaching comes directly from my own experiences with Astrology, Origin Healing, Alcoholics Anonymous, The Landmark Forum Curriculum for Living, plant spirit medicine including Watchuma and Ayahuasca, time that I have been lucky to spend at a sweat lodge, times I've cleansed and recovered from various conditions, my three pregnancies and of course my experience parenting and running a business (or 5).
My commitment is to coach from a space of possibility and compassion, to see you as your greatest self, and whatever form you choose to express yourself, whether it be through a business, or a family or projects, I want to work with you as an access to get you exactly what it is that you want!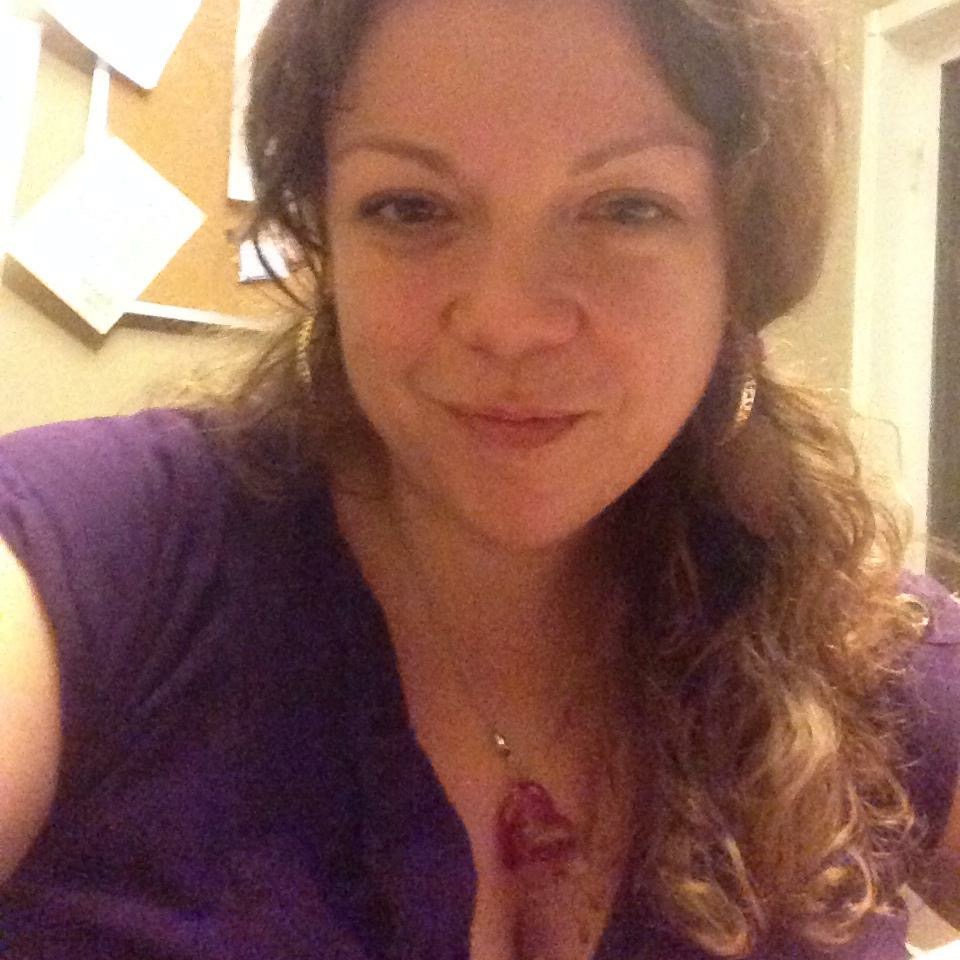 Oh and here are a few other cool things that I've done...
99 HAMPERS FOR SYRIAN REFUGEES
One day when the baby was napping, I started to get super annoyed at people who were posting on Facebook that the "Syrians should go somewhere else" or that "We have our own homeless people here in Canada". So, I got super charged up about it (could have been the post partum hormones) and needed to do something to make a difference and take action. So…
By my inspiration, my family and I chose to cancel Christmas in 2015 so we could help welcome Syrian refugees to Calgary. Here is the clip from that. We called it 99 Hampers of Hope. We delivered 160 hampers full of winter clothes and toiletries and toys and games to the Syrian families as they arrived with a sweet note about how glad we were that they are safe here in Calgary….
99 HAMPERS OF HOPE YMM
Then when the fires in Fort McMurray broke out, I thought – let's just use the same framework and create hampers for those who have lost their homes and have been displaced, so we did it again, only this time it was REALLY BIG.
So anyway, there is some proof for you that I make things happen. I would love to work with you on creating the life that you desire, and embracing the purpose that you came to the planet with!
Everything is possible.
Love!
Charis Lynn